REFURBISHING AND RECYCLING
We offer free convenient pick-up of E-Waste, we refurbish and reuse what we can and responsibly recycle the rest! Refurbished electronics are redeployed into our community.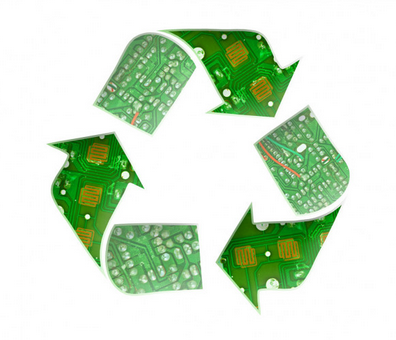 "2019 saw a record-breaking 53.6 million tonnes of E-Waste dumped globally, equivalent to the weight of 350 cruise ships the size of the Queen Mary 2, with only 17.4% of the world's discarded electronics recycled." – cbc.ca

Donating Your E-Waste Makes a DIFFERENCE!
At VHT we look to solve the problem of end-of-life electronics that have become "obsolete" ending up in landfills. We offer free pick-up so businesses and individuals do not have to worry about how or where to dispose of their E-Waste.
In this information age, people don't know who to trust with their Electronic Waste for fear that their personal or corporate data will be retrievable. VHT complies with DoD/NIST data purge standards and offers documentation of a complete data purge upon request.
Our goal is making technology accessible to everyone. Many students, families, and businesses cannot afford to upgrade or purchase new electronics, and with few low-cost alternative this may leave them without the same opportunities as others. VHT's refurbished electronics are redistributed in our community to those in need and sold at-cost to make low prices accessible to everyone.
All unusable E-Waste will be properly processed and responsibly recycled with a local authorized collection depot.