VIPERHAWK TECHNOLOGIES:
A SOCIAL ENTERPRISE
VHT is a Thunder Bay family locally owned and operated business offering E-Waste collection, refurbishing and recycling; electronic repairs; and web services including hosting, web developement and design, and maintenance.
We have the experience! VHT's Founder has been in the business of computers for over 30 years, and his knowledge and experience is unmatched! Our Managing Director has over 15 years of experience working in the public service sector and would be pleased to help you with all your electronic needs.
We conduct our business with two key factors in mind: societal good and positive environmental impact. We are in a unique position as a business in that we possess the skills to take something classified as "waste" and turn it into hope, opportunity, an equalizer, and a means of connection and communication for someone who would not otherwise have access to technology.
Our goal as a business will always be giving back to our community.
E-Waste Collection and the three R's
Free convenient pick up of your e-waste! We practice VHT's three R's: Refurbish, Reuse, and Recycle. Our goal is to create functioning systems for those in need in our community. Unusable components are responisbly and ethically recycled.

Web Design
We will work with you from concept to final product to make sure your vision is a reality.

Web Development
We have over 25 years of experience in web development. From coding and functionality, CMS coding and integrations, to social media integration and scripting.

Helping our Community
Our goal is twofold: helping the Earth and our community. Here in Thunder Bay, we work with local businesses to reduce the impact E-Waste has on our planet, we refurbish and reuse what we can from the E-Waste we collect, and we work with local organizations and individuals in need.

Social Media Marketing
We offer Social Media Marketing packages for all of our web clients. Our one-year social media engagement package across platforms (such as Facebook, Twitter, Instagram etc.) includes page setup and administration, and a numbered amount of posts and engagements at client's request per month.

Domain and Hosting Packages
Our best selling Web Hosting Essentials Package includes domain name, SSL certificate, website file and database hosting, WordPress theme and plugin updates, WordFence site security and monitoring, and monthly site backup. Everything you need to get your business started online.

Help us help the Earth and our community.

THE HEART OF OUR BUSINESS
Our team is the heart of our business.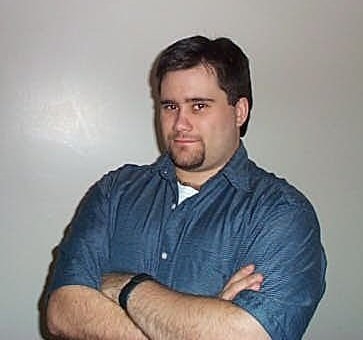 Justin Michel
Founder
Our founder has been in the business of computers since he received his first computer at age 5. He has worked in the field for over 30 years and is a fountain of knowledge for ANYTHING technology related (and we mean ANYTHING!).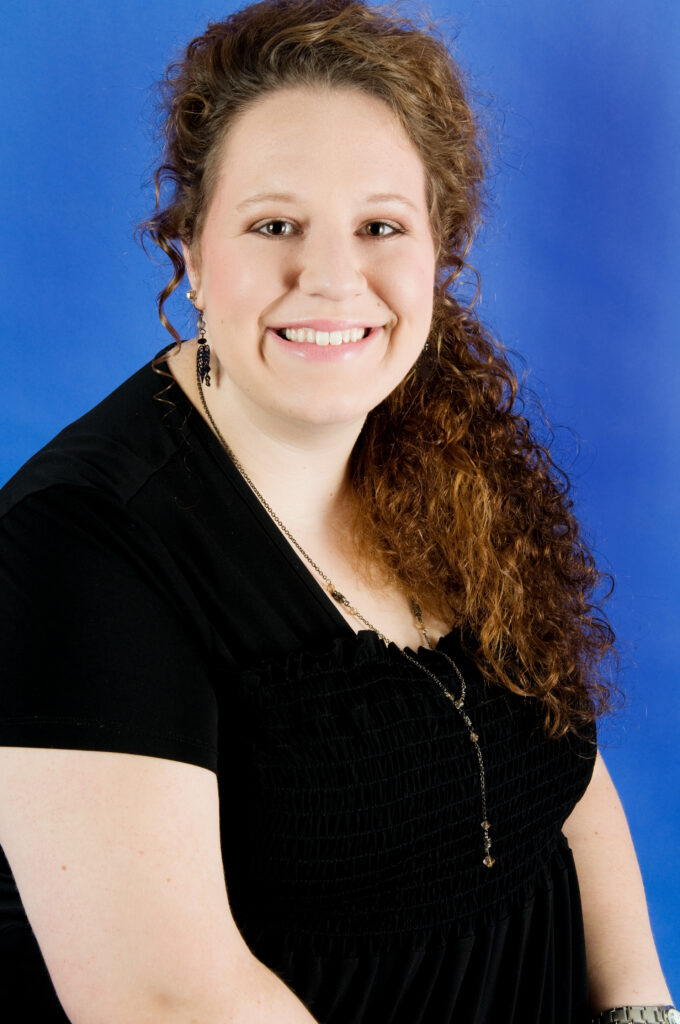 Alicia Madore
Managining Director
Our Managing Director has over 15 years of experience working in the public service sector and handles all the day-to-day operations of VHT. She is happy to assist you with all your technology needs!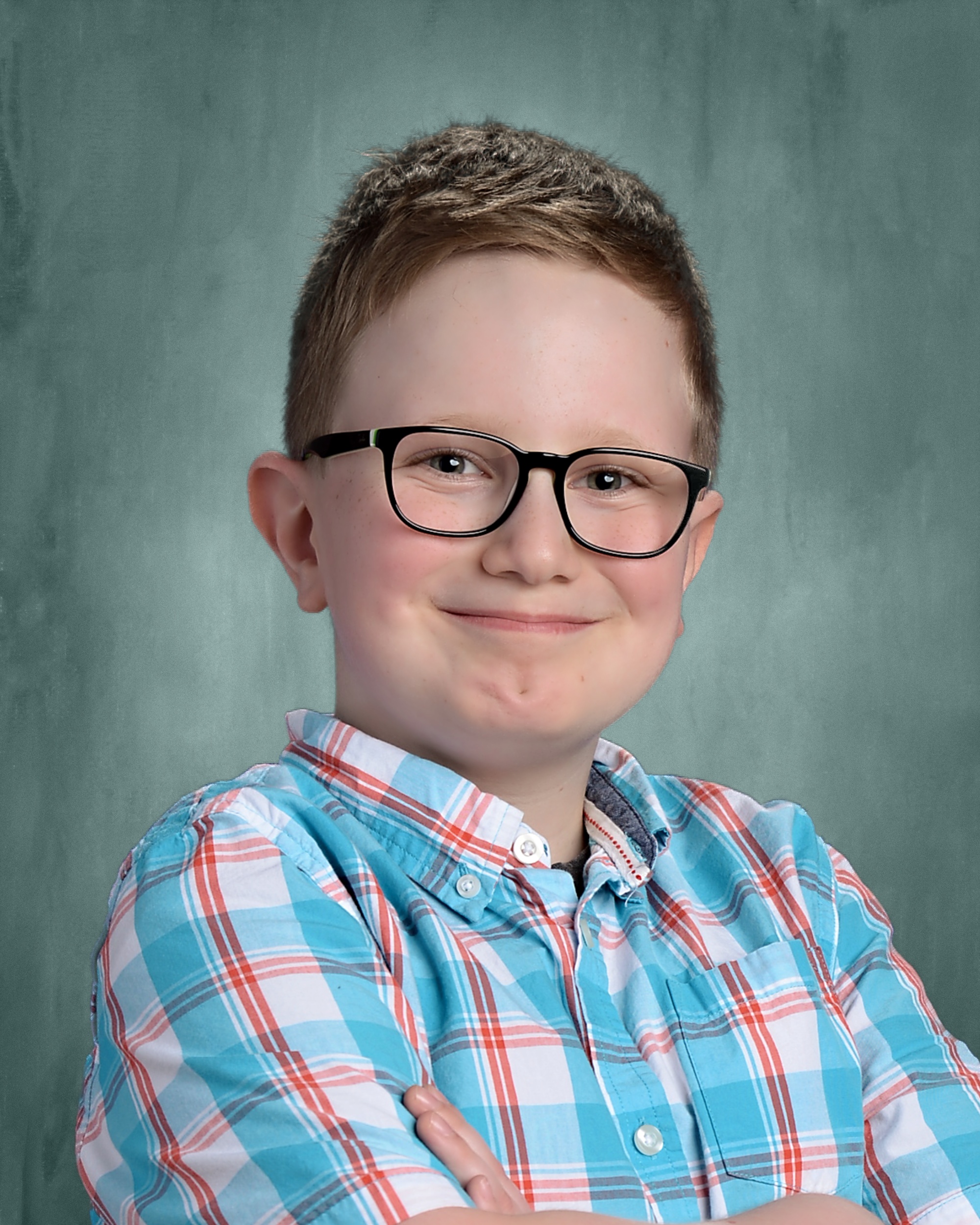 Philip Michel
Apprentice / Hype Man
Our Apprentice is a quick study and very passionate about our business and it's goals. Anyone who meets him agrees, he is a joy to have around!