We offer E-waste collection and follow VHT's three R's of E-waste: Refurbishing, Reusing and Recycling.
Extend your electronics' life instead of buying new. We offer upgrades & repairs!
We also offer website domain and hosting packages, full website design (or redesign) from conception to final product, and website maintenance.
E-waste Collection and the three R's
Free convenient pick up of your e-waste! We practice VHT's three R's: Refurbish, Reuse, and Recycle. Our goal is to create functioning systems for those in need in our community. Unusable components are responsibly and ethically recycled.
Web Design
We will work with you from concept to final product to make sure your vision is a reality.
Web Development
We have over 25 years of experience in web development. From coding and functionality including work with multiple CMS structures, to social media integrations and scripting.
Helping our Community
Our goal is twofold: helping the Earth and our community. Here in Thunder Bay, we work with local businesses to reduce the impact E-Waste has on our planet, we refurbish and reuse what we can from the E-Waste we collect, and we work with local organizations and individuals in need.
Social Media Marketing
We offer Social Media Marketing packages for all of our web clients. Our one-year social media engagement package across platforms (such as Facebook, Twitter, Instagram etc.) includes page setup and administration, and a numbered amount of posts and engagements at client's request per month.
Domain and Hosting Packages
Our best selling Web Hosting Essentials Package includes domain name, SSL certificate, website file and database hosting, WordPress theme and plugin updates, WordFence site security and monitoring, and monthly site backup. Everything you need to get your business started online.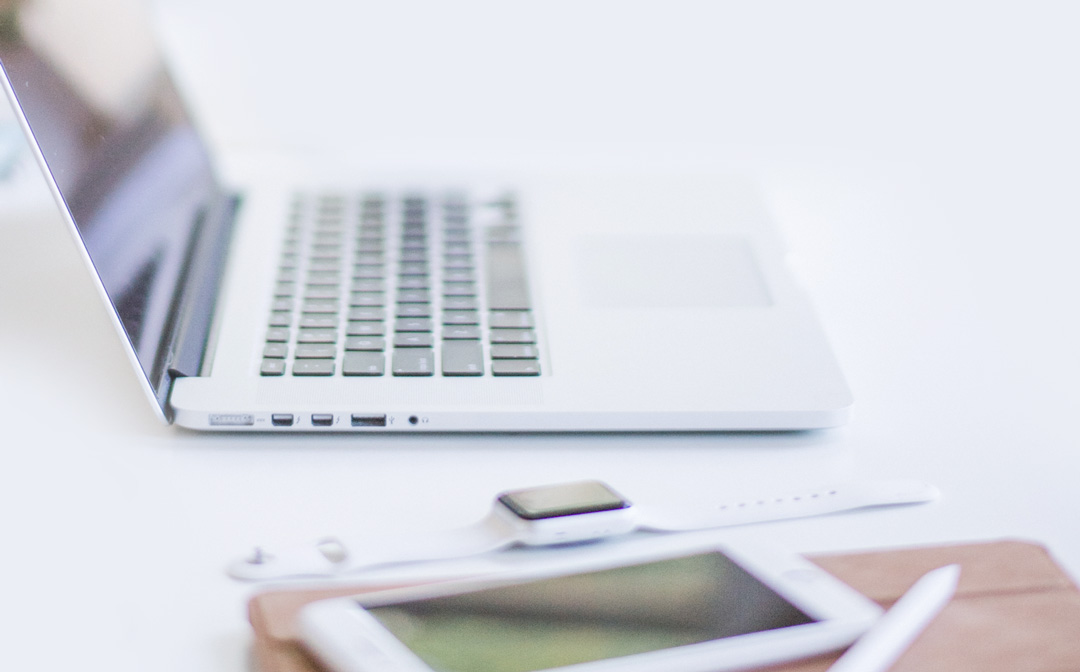 Reducing e-waste by reusing electronics
Giving e-waste a second life.
Our goal is to keep e-waste out of the landfills while repairing and upgrading what we can in order to give old technology new life. Our main priority with all refurbished electronics is making sure they end up in the hands of businesses or individuals in need within our community.
We perform a full DoD/NIST compliant wipe of all media (HDDs or SDDs) to ensure your data is completely removed and safe from any third party tampering. Any parts or components that we are not able to reuse will be responsibly recycled with one of our local recyclers that are partnered with the Ontario Electronic Stewardship (OES) program. This will ensure that unusable e-waste is ethically recycled and any profits from the recycling process stays locally in our community.